"If you woke up in D.C. today you may have heard the sound of birds coughing"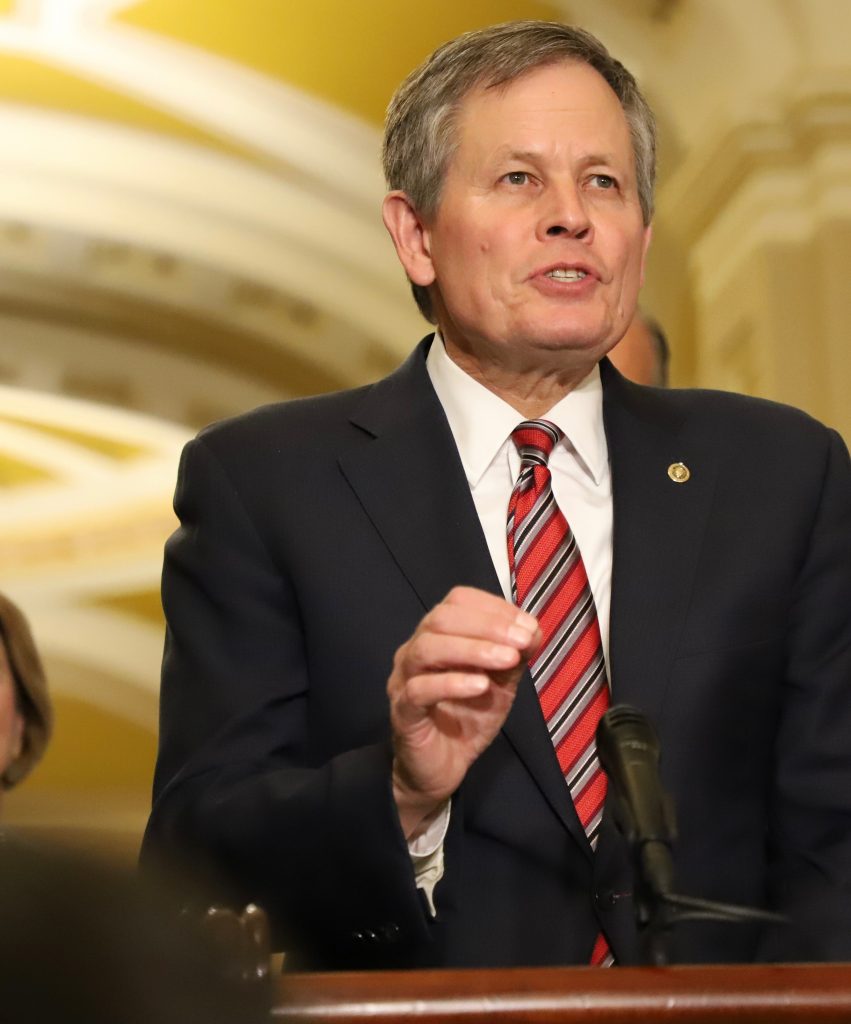 To watch Daines' remarks, click HERE.
U.S. SENATE – As the East Coast gets a taste of wildfire season with skies filling with smoke from Canadian wildfires, U.S. Senator Steve Daines today delivered remarks at the weekly Republican Senate Leadership press conference calling for the passage of his bill to reverse the disastrous 9th Circuit Cottonwood decision to reduce the risk of catastrophic wildfires.
"If you woke up in Washington D.C., this morning, you might have awakened to the sound of birds coughing. You're all getting a firsthand account and experience of the smoky summers that we have out west in places like Montana. And it gets old real fast.
"Now in this case, it's wildfires in Canada that are causing the smoke to hover over New York and coming down here in the Washington, D.C. area. So, folks on the East Coast are as sick and tired of breathing the smoke as Montanans are during the summer months.
"Unfortunately, this is what happens when you have more lawyers in your forest crawling around versus loggers and when your forests aren't managed properly. Washington bureaucrats and the court system in our country continue to give us policies that can result in air quality like this.
"But there's good news. We have a fix for this. There is a remedy. We need to fully and permanently reverse the disastrous 9th Circuit Cottonwood decision. This is a decision from eight years ago that we are still trying to make right now. Here's the good news. The past three administrations, sportsman groups, conservation groups, have supported this fix. The support is broad. It's bipartisan.
"In fact, it passed most recently to the ENR Committee by a voice vote. This would return some commonsense forest management that will help with improving watersheds, improving wildlife, reducing risk of wildfires and it's a great thing for workers getting the timber industry back into the forest and supplying badly needed building material.
"The bottom line is this we either better manage our forests or our forests manage us."