Daines Releases Next Video in Series Illustrating Montanans Affected by Fentanyl Crisis
U.S. SENATE – As fentanyl continues to devastate Montana communities, U.S. Senator Steve Daines launched a video series highlighting Montanans affected by the fentanyl crisis. Each week, Daines will highlight a video on his social media channels of a Montanan talking about how President Biden's failure to secure the southern border and stop the flow of fentanyl into Montana communities affects them personally.
This week, Senator Daines is highlighting the story of Tom Schrapps of Butte and his son, Reilly. Reilly Schrapps passed away in July 2022, after taking a pill that was laced with a deadly dose of fentanyl. Since then, Tom and Reilly's mom, Shauna, have worked to bring awareness to the fentanyl crisis in Montana and have thanked Daines for his work to put an end to this epidemic.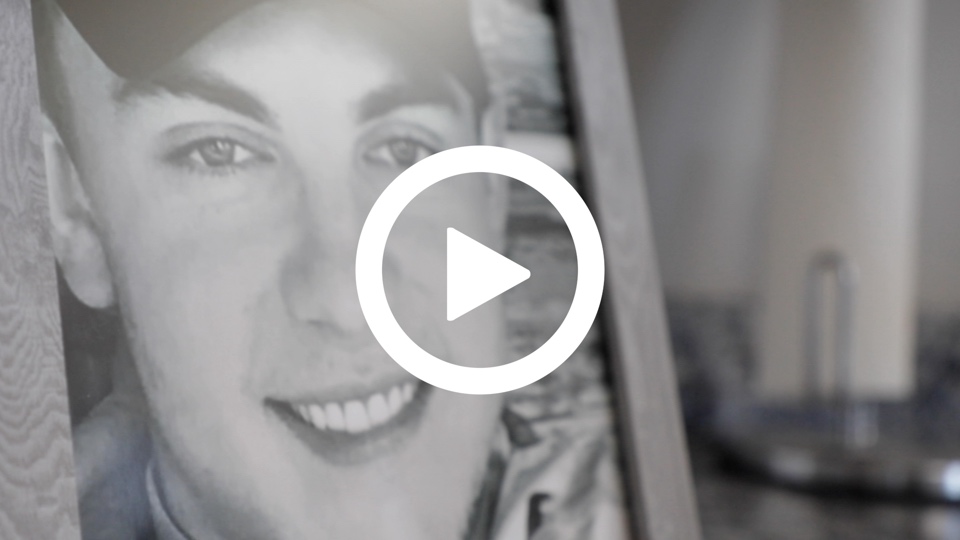 Click to HERE to watch and HERE for TV Elements
"Montana families are being torn apart by the crime and tragedy that the fentanyl crisis has inflicted on our communities," Daines said. "I hope that the President will hear stories like Reilly's and do everything he can to secure our southern border and stop the flood of dangerous drugs like fentanyl into our communities."
Background:
In February, Senator Daines invited Tom Schrapps, who lost his son Reilly to fentanyl poisoning in Butte, to be his guest at the president's State of the Union address.
Since Biden took office, more than 35,000 pounds of fentanyl have been seized at the southern border. Drug overdoses, largely driven by fentanyl, are now the leading cause of death for Americans aged 18-45.
According to Montana Attorney General Austin Knudsen, anti-drug task forces in Montana seized twice as much fentanyl in the first three quarters of 2022 than they did in the last four years combined. Last year, Montana's state crime lab also saw that fatal overdoses linked to fentanyl were up more than 1,100% since 2017.