U.S. SENATE – U.S. Senator Steve Daines today was at the White House for the official signing ceremony of his bipartisan bill that supports the United States Postal Service (USPS).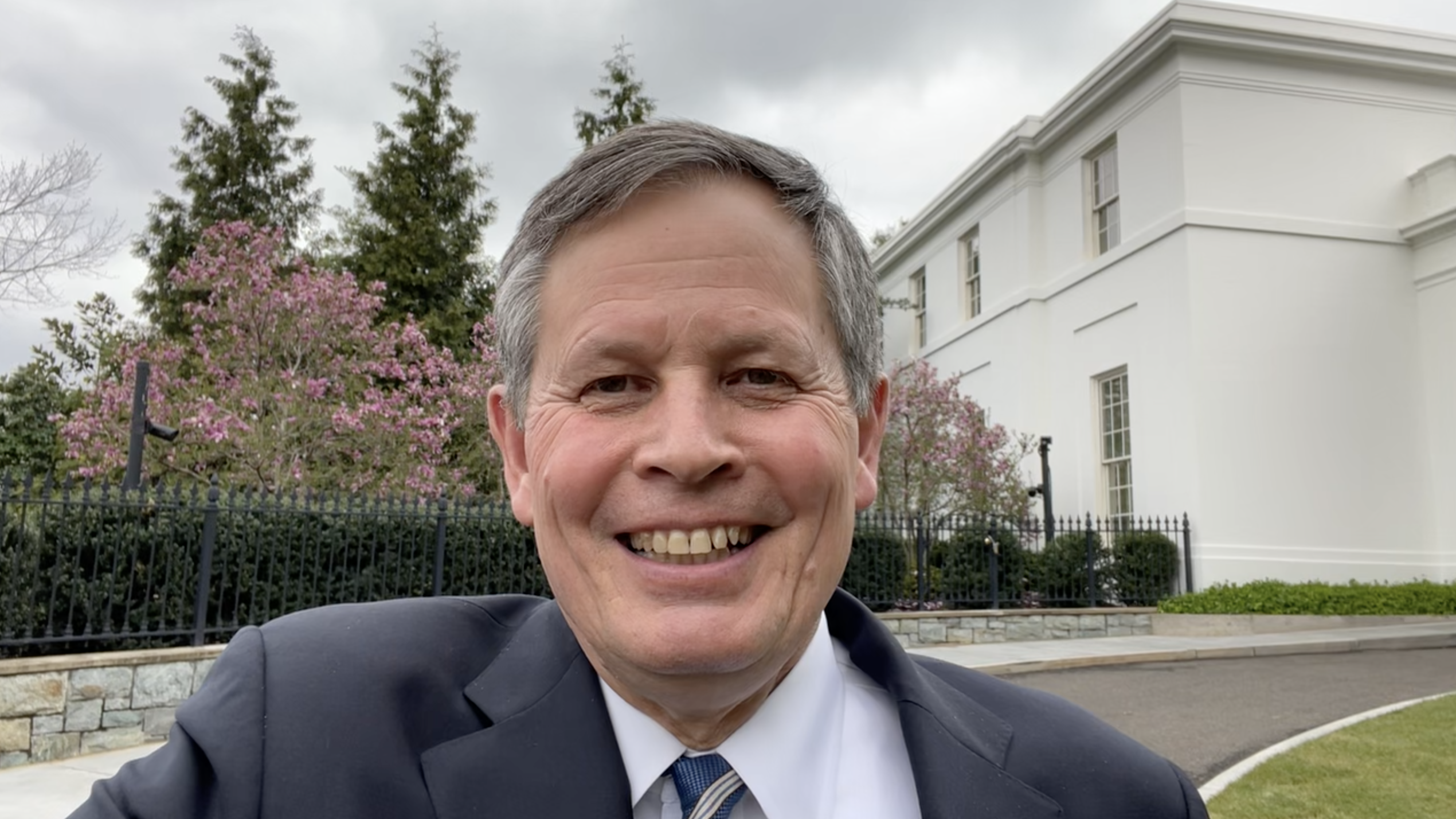 Watch and download Daines' video statement HERE.
"Happy to be at the White House today to celebrate my bipartisan bill to revitalize and support the Postal Service being signed into law. My bipartisan bill will help the Postal Service better serve folks across Montana, which is especially important for Montana seniors, veterans and rural communities. It will also help maintain deliveries six days per week! I was glad to work across the aisle and help get this done for Montana," Daines said.
A key reform in the bipartisan postal reform package includes Daines' bipartisan bill, the "USPS Fairness Act," which would repeal an unfair mandate requiring the USPS to pre-fund its employees' retirement health benefits and ease its financial burdens. The USPS is the only federal agency that is subject to this requirement which has caused significant financial strain.
To read more about the bipartisan legislation, click HERE.
Background:
Last month, the U.S. Senate passed this bipartisan bill to support the USPS, reduce its financial burdens, help it to better serve Montanans and increase transparency, accountability and efficiency within USPS.
Daines introduced the USPS Fairness Act in the 116th and 117th Congresses.
Daines helped introduce the bipartisan reforms in the Senate in May.
###
Contact: Rachel Dumke, Katie Schoettler