U.S. SENATE — At a U.S. Senate Energy and Natural Resources hearing, U.S. Senator Steve Daines urged Interior Secretary Deb Haaland to listen to the science of her own agency officials, delist the grizzly bear in the Greater Yellowstone Ecosystem (GYE) and the Northern Continental Divide Ecosystem (NCDE), and return management back to the state of Montana.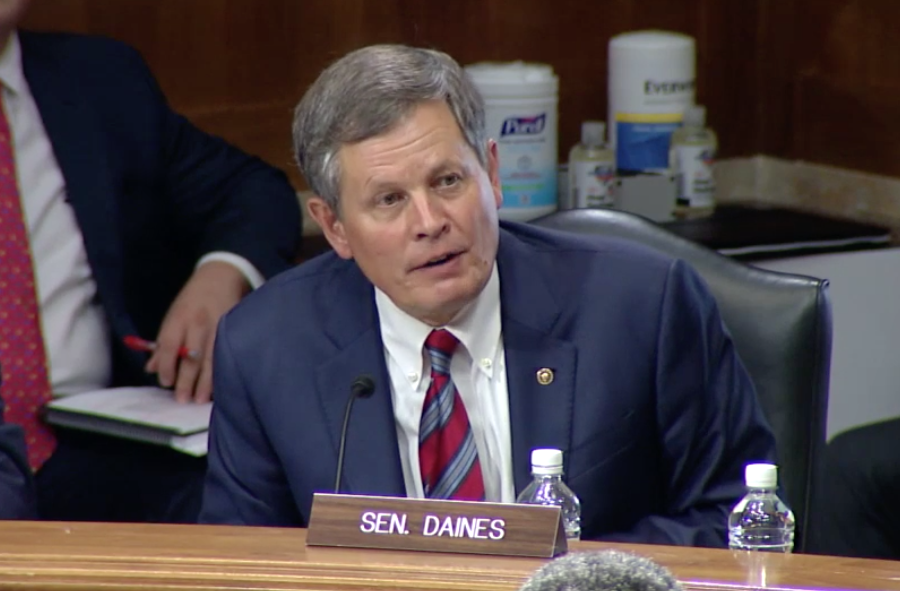 Click HERE to watch and download the exchange.
"While these two recovered populations languish on the Endangered Species list, conflicts with grizzlies are on the rise—Montana has seen two tragic fatalities already this year," Daines said. "Montana has a proven track record of conserving recovered predators and is more than ready to assume responsibility of managing the grizzly bear. For the sake our communities, ranchers, other wildlife, and the bear itself, it's time to restore management back to the state."
Under the Endangered Species Act, once a species is biologically recovered, the Fish and Wildlife Service is supposed to delist it and return management to the state. For 16 years, the Fish and Wildlife Service, has determined that the grizzly bear has recovered in the GYE. Daines asked Haaland if she agreed with these findings and if so, if she would support his legislation to delist the grizzly bear in the GYE and put an end to frivolous litigation.
Daines also pushed Haaland for details on the Biden administration's 30×30 proposal, which calls for preserving 30% of the country's oceans and lands despite the fact that laws are already on the books to ensure local collaboration drives conservation on all of our public lands.
Download and watch the exchange HERE.
###
Contact: Katherine McKeogh, Katie Schoettler