U.S. SENATE —U.S. Senator Steve Daines today released the following statement following President Biden's address to the Joint Session of Congress:
"It's breathtaking to see how quickly President Biden has lurched our country to the left. From attacking made in America energy, to causing a crisis on our southern border, to out of control spending and massive tax hikes, to infringing on our Second Amendment rights, to supporting taxpayer funded abortions, Biden has abandoned his promises of being a president for all Americans, and instead chosen to advance the agenda of radical activists on the Left.
"We heard the president make promises of bipartisanship during his inauguration. Yet within six hours, he threw those sentiments out the window by killing the Keystone XL pipeline.
"While I hope Biden reverses course and follows his own calls for working together— I remain significantly concerned with the President's priorities. We are a country of freedom, not socialism. It's time to start acting like it."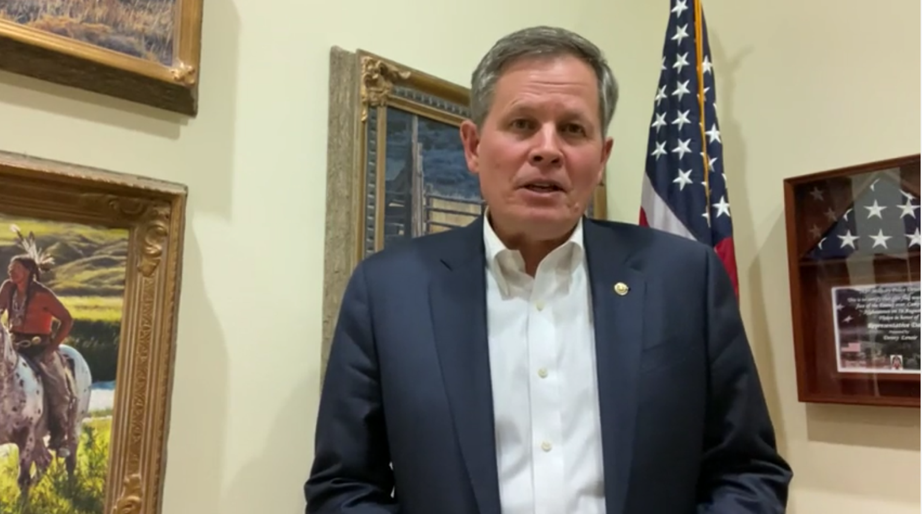 Download the video statement HERE.