U.S. SENATE —U.S. Senator Steve Daines is continuing his push to pressure the Biden Administration to reauthorize the Keystone XL pipeline. At a Senate committee hearing, Daines emphasized the jobs and tax revenue the Keystone XL pipeline would bring to rural communities in Eastern Montana.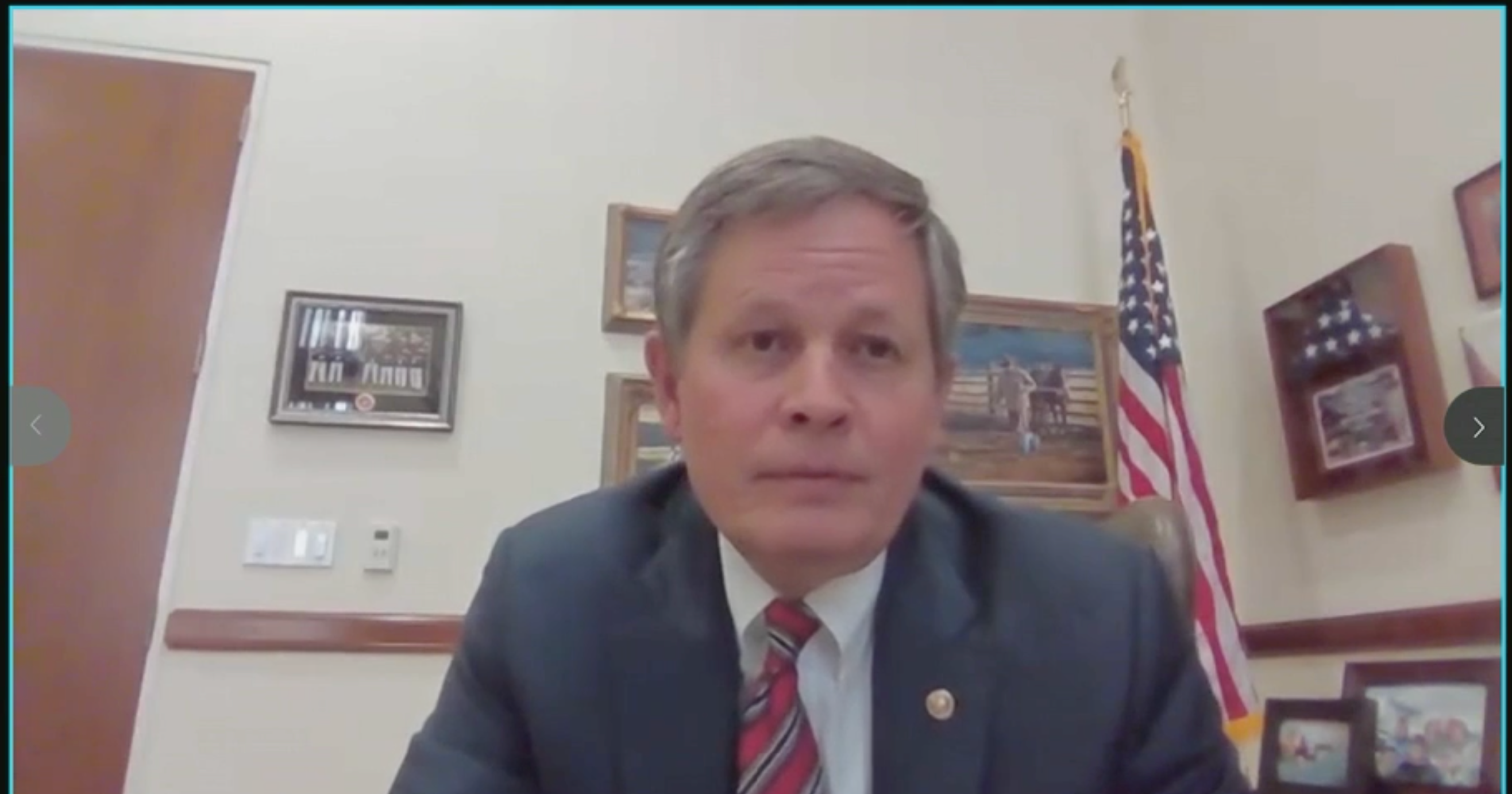 To watch and download the Senator's remarks click HERE.
"I just spent time in Eastern Montana, hearing from community leaders, businesses, and Montanans about the impact of President Biden's day one decision to kill the Keystone XL Pipeline," Daines said. "The Keystone XL project would have provided $80 Million to rural communities, provided stable local revenue for years, and created hundreds of local and union jobs.
Background:
The Keystone XL project has undergone extensive environmental review and is the safest and most environmentally friendly way to transport oil.
In January, Senator Daines introduced a bill to authorize the continued construction of the Keystone XL Pipeline.
Several Montana stakeholders, including Carter County Commissioners, Southeastern Montana Development Corporation and the Montana Electric Cooperatives' Association have sent statements supporting the construction of the Keystone XL pipeline. Read HERE.
On January 19th, Senator Daines led several western senators in sending a letter highlighting the importance of the Keystone XL pipeline and urging President Biden to reconsider his decision to halt construction.