BILLINGS – U.S. Senator Steve Daines today met with local leaders, volunteers and veterans at the Adaptive Performance Center in Billings to talk about the importance of services for Montana's disabled veterans. Daines has been pushing the VA to provide grant funding for the Adaptive Performance Center to help support Montana veterans.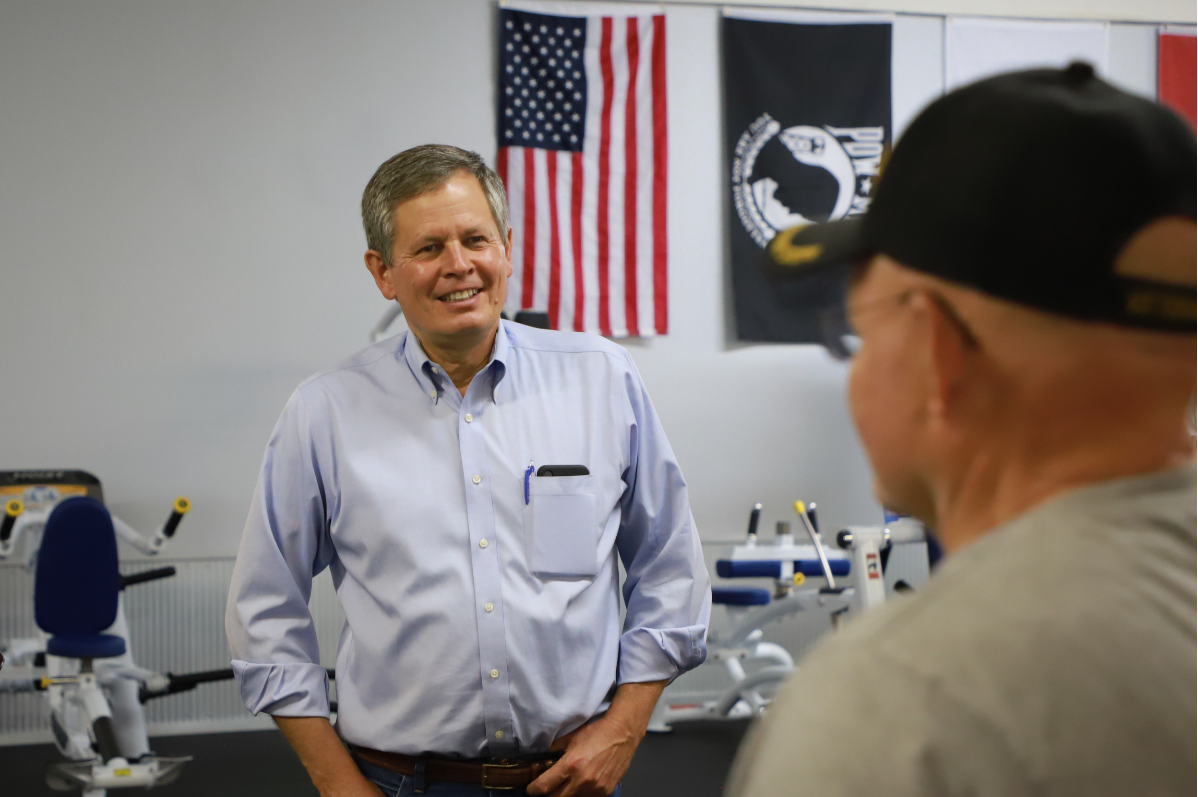 TO DOWNLOAD TV ELEMENTS, CLICK HERE.
Veterans who are amputees, para/quadriplegics and those who suffer from PTSD, depression and anxiety utilize this facility because the equipment and classes offered are adapted to their physical abilities. This center aims to alleviate veterans' pain and improve cognitive function while restoring confidence and physical independence.
Daines urged the VA to provide grant funding to support this critical program for Montana veterans.
###