BOZEMAN, Mont. – U.S. Senator Steve Daines today finished a four-day tax tour through 17 counties in Montana.
"From Libby to Roundup and from Chester to Hamilton, it was great to talk with Montanans across our state about the benefits of the tax bill, " said Daines. "This tax cuts bill means more money in the pockets of hardworking Montanans. "
Libby: Daines visited Cabinet Mountain Brewery where he saw the brewery's newly purchased keg washer and heard about the raises given to the brewer and assistant brewer following the passage of the tax cuts bill.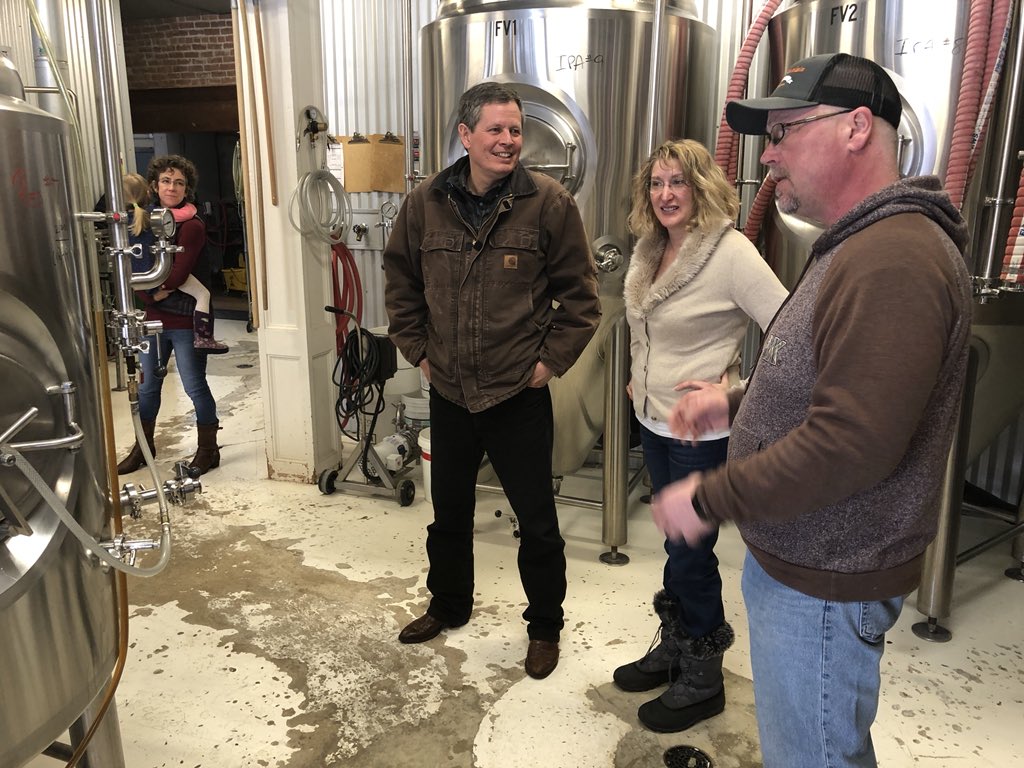 Thompson Falls: Daines toured Thompson River Lumber where he saw a new forklift Thompson River Lumber purchased following tax cuts – the business's first forklift purchase in 19 years.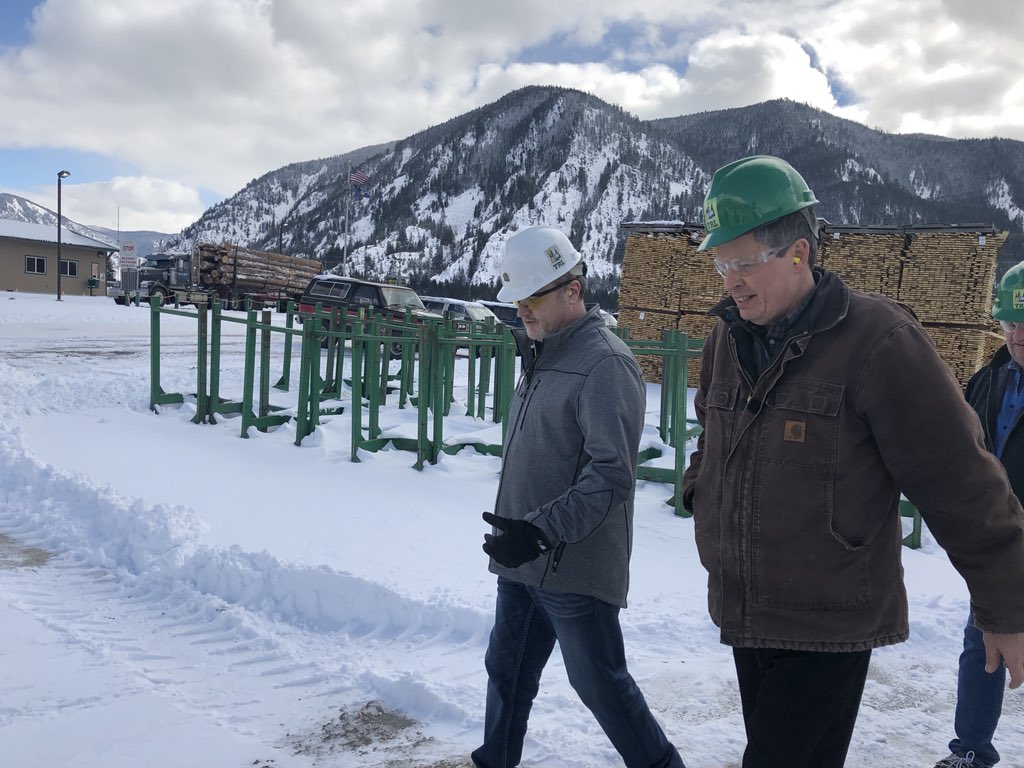 Kalispell: Daines toured the local Best Buy where he heard from employees about what they plan to do with the bonuses the company gave them following the passage of the Tax Cuts and Jobs Act.
Philipsburg: Daines visited Philipsburg Brewing Company where he heard from their owners about how following tax cuts, they will likely save $15,000.
Philipsburg: Daines visited Granite Sportland where he discussed trends in their business and how tax cuts are impacting it.
Missoula: Daines toured Big Sky Brewing where he heard from their founder about investments in new equipment, as well as bonuses for their employees following the passage of tax cuts.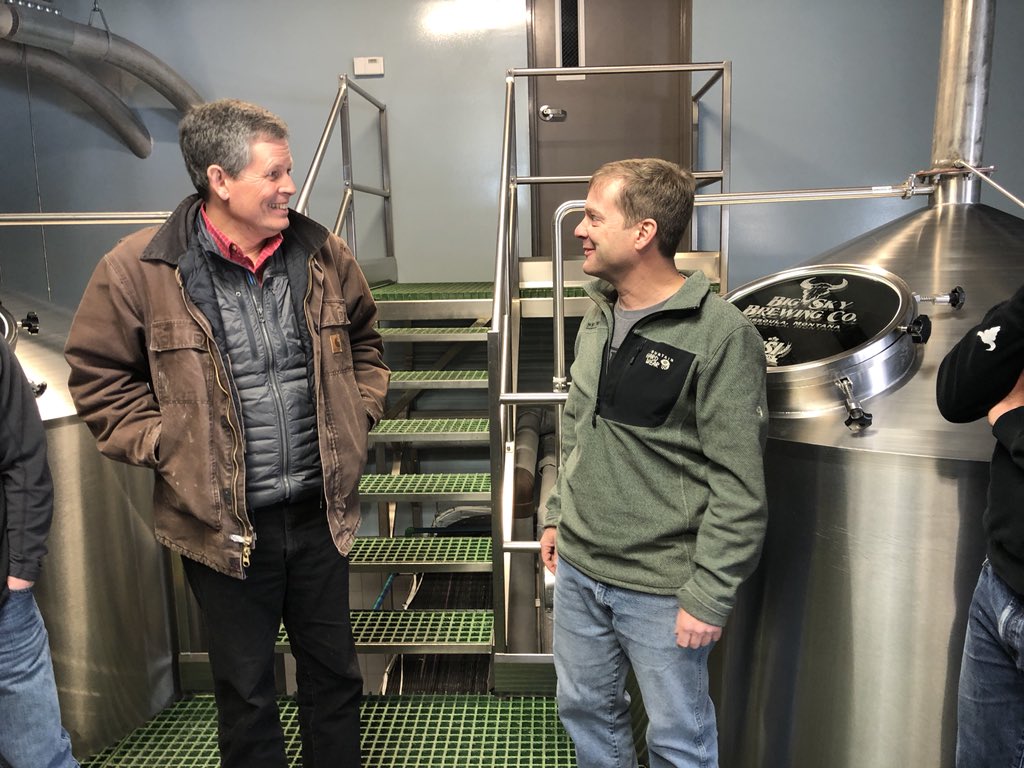 Hamilton: Daines visited Al's Cycle in Hamilton where he heard from their owner that tax cuts now provide them with options for long-term planning.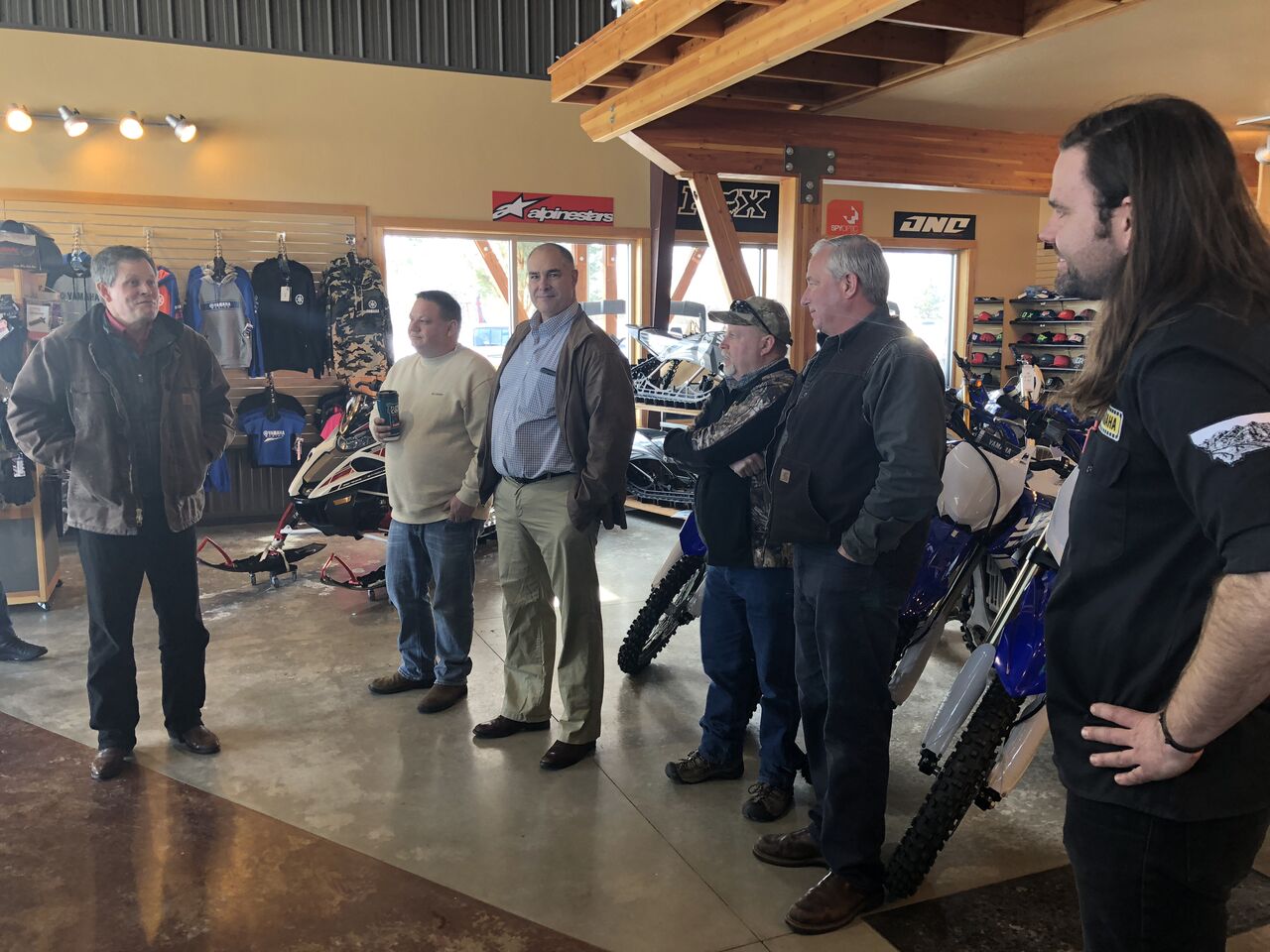 Superior: Daines met with county leaders and legislators at the Mineral County Hospital where he spoke with them about issues facing their community and what they're seeing from tax cuts.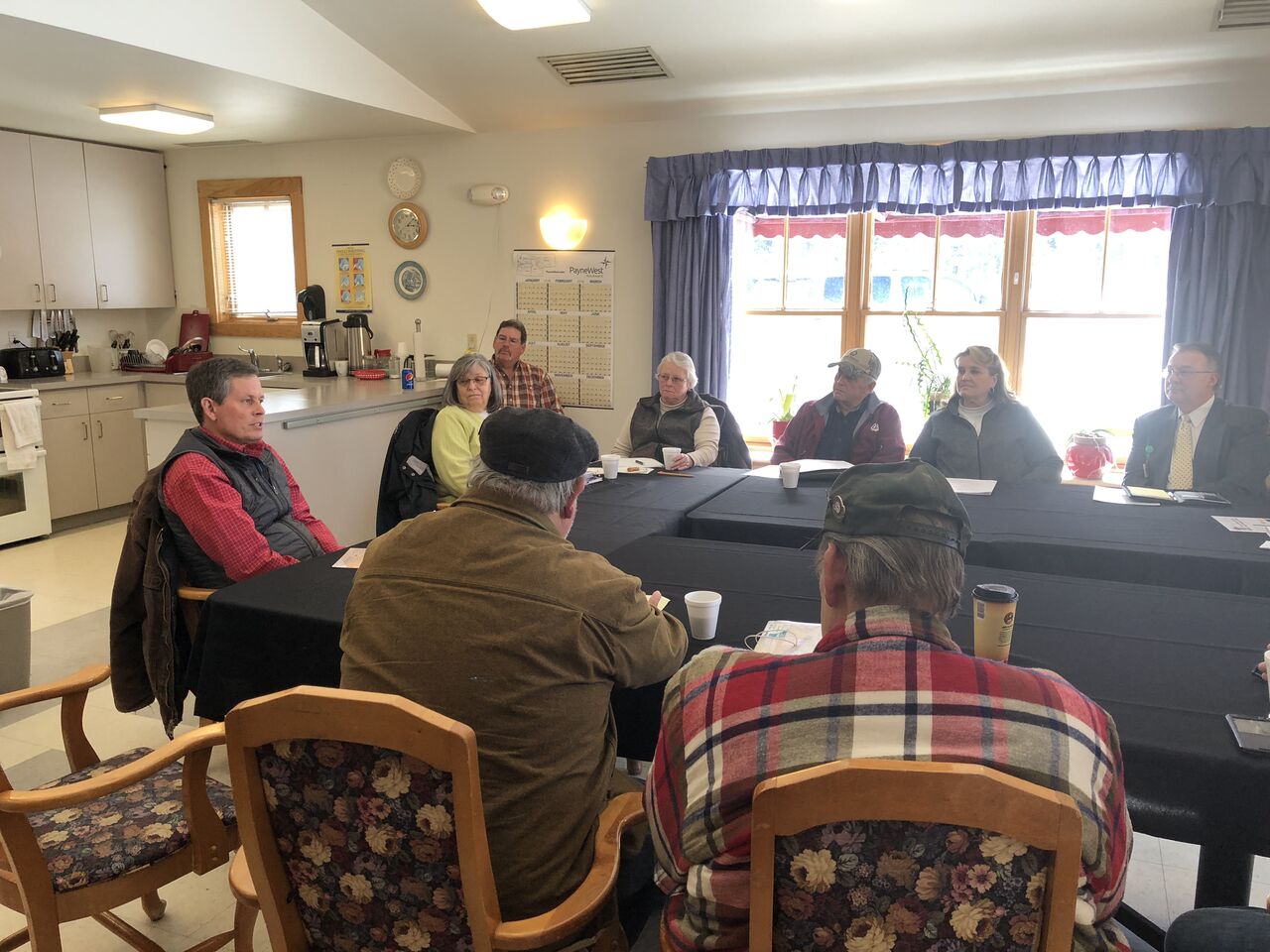 Helena: Daines spoke with folks at Hometown Helena about what they're seeing from tax cuts as well as a variety of other issues in Helena.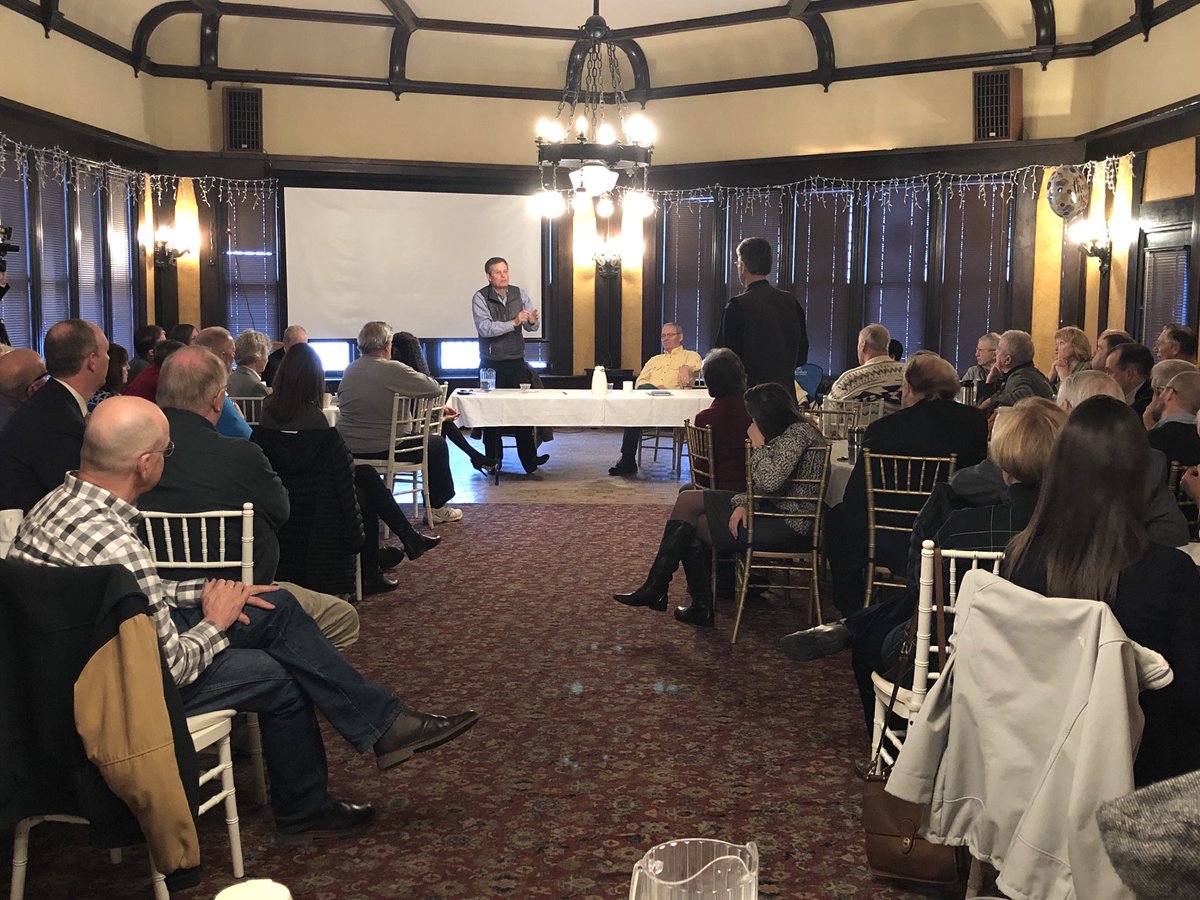 Helena: Daines toured the Shodair Children's Hospital and ended the visit with a round of Montana Jeopardy.
White Sulphur Springs: Daines stopped in at 2 Basset Brewery where he heard from their owner about $1,000 in savings from tax cuts that they are going to put back into the business.
Harlowton: Daines visited the newly opened Gally's Brewing where the owners discussed the challenges involved in starting a new business and how tax cuts will help them in growing that business.
Ryegate: Daines met with community leaders in Ryegate where he spoke with folks on the benefits they're seeing from tax cuts and other concerns they have in Ryegate.
Roundup: Daines met with folks at the Busy Bee Café and discussed how tax cuts will help their economy in Roundup.

Conrad: Daines stopped by Folklore Coffee to hear from folks on what they're seeing from tax cuts and other issues facing Pondera County.
Shelby: Daines visited the Prairie Peddler where, following tax cuts, the owner is seeing more business in the store.
Chester: Daines toured Stricks Ag where with savings from tax cuts, their employees are seeing almost $1,000 more in their pockets per year.

Fort Benton: Daines had lunch at the Wake Cup Coffee House in Fort Benton where he discussed tax cuts and the positive impacts folks there are seeing from them.
Great Falls: Daines toured Pacific Steel where they discussed the impacts on their business following tax cuts. Given consumer confidence, they've seen a 25% increase in tons of steel sold.
##