BOZEMAN, Mont. – U.S. Senator Steve Daines today toured Northwest Montana to discuss the impact of tax cuts on businesses across the region.
"This is what tax cuts are all about: more money in the pockets of hardworking Montanans," said Daines. "It was great to see firsthand the impact tax cuts are having on Northwest Montana employees and small businesses."
Libby: Daines visited Cabinet Mountain Brewery where he saw the brewery's newly purchased keg washer and heard about the raises given to the brewer and assistant brewer following the passage of the tax cuts bill. Tax cuts also allowed the brewery co-owners to take home paychecks for the first time since opening Cabinet Mountain Brewery.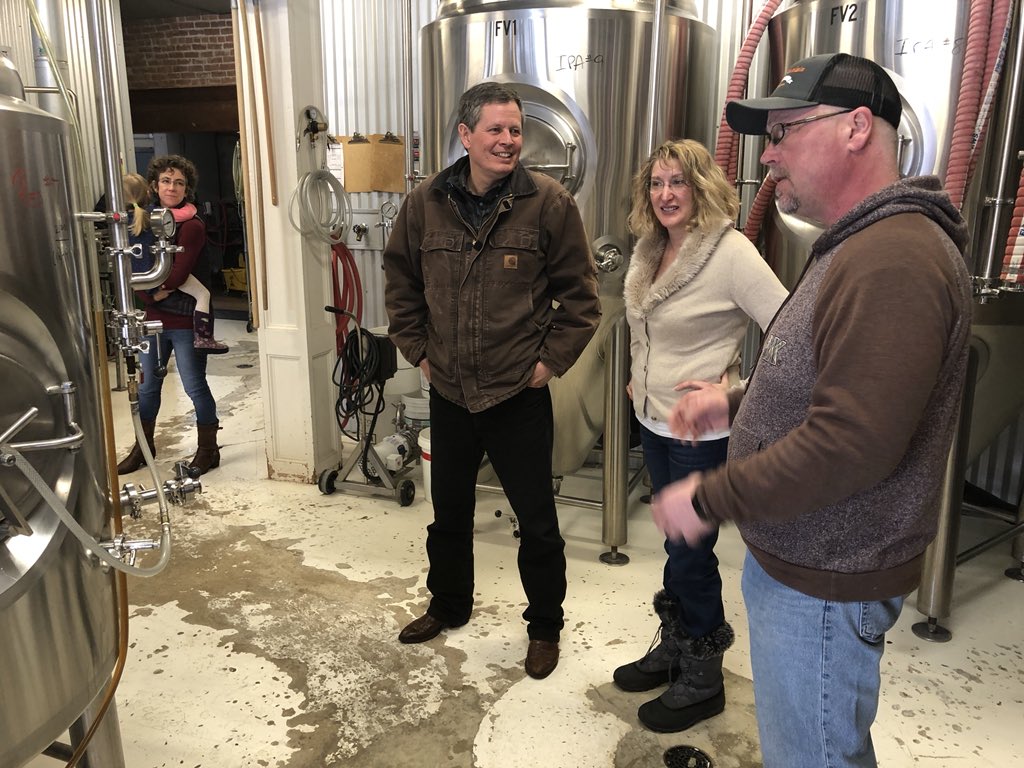 Click Here to Download
Thompson Falls: Daines toured Thompson River Lumber where he saw a new forklift Thompson River Lumber purchased following tax cuts – the business's first forklift purchase in 19 years. Daines also heard about the additional days of vacation employees are receiving as a result of tax cuts.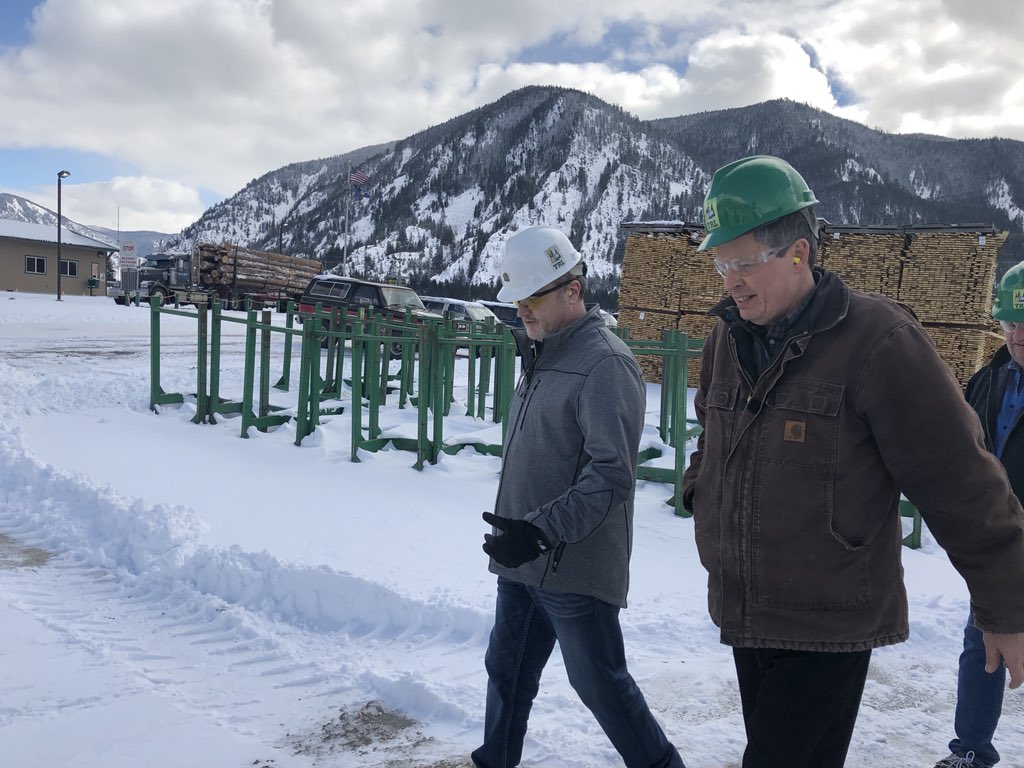 Click Here to Download
Kalispell: Daines toured the local Best Buy where he heard from employees about what they plan to do with the bonuses the company gave them following the passage of the Tax Cuts and Jobs Act. Best Buy recently announced that all full-time employees would be given a $1,000 bonus and for all part-time employees, a bonus of $500.
Click Here to Download
##
Contact: Marcie Kinzel, Breanna Deutsch, Julia Doyle