BOZEMAN, Mont — This weekend, U.S. Senator Steve Daines traveled across Eastern Montana with stops in Billings, Sidney, Circle, Glendive, Ekalaka, Baker, Wibaux, Terry and Miles City to discuss the benefits Montanans are seeing from tax cuts.
Billings: Daines toured True North Steel's Billings plant to discuss the positive impacts tax cuts have already had on their business. As a direct result from tax cuts, True North Steel is seeing demand for their steel skyrocket, resulting in the need to hire 35 more employees.
Sidney: Daines visited Canary USA in Sidney to discuss benefits employees are seeing as a result of tax cuts. Following tax cuts, their employees received bonuses from the company.
Circle: Daines visited the Round Towne Montana in Circle to meet with County Commissioners and other community leaders to discuss tax cuts and hear what he can do to help Circle's farmers and ranchers.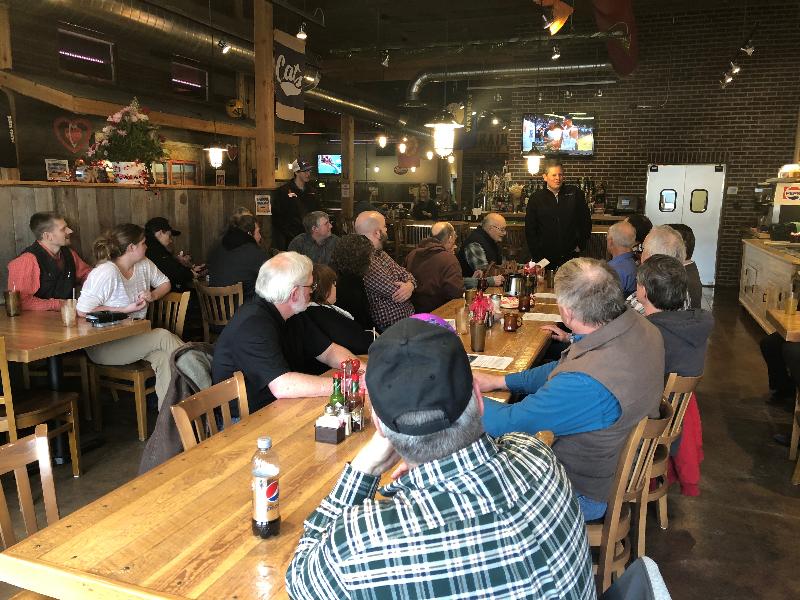 Glendive: Daines met with members of the Montana Legislature and others to discuss potential solutions to the issues they see in Glendive, as well as how tax cuts are benefiting their community.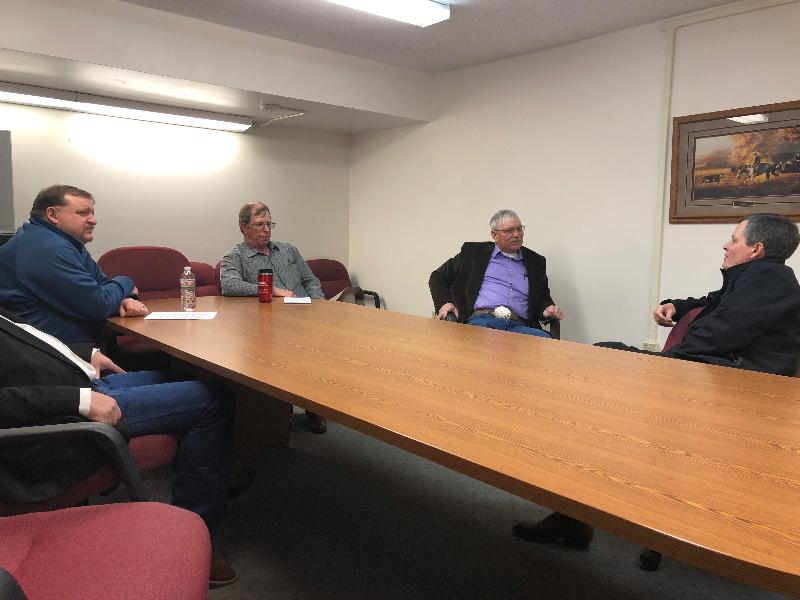 Ekalaka: Daines ate breakfast at the Wagon Wheel Café in Ekalaka with the Chamber of Commerce President, Sheriff, Mayor, Commissioners and other leaders to discuss the impacts of tax cuts on the community of Ekalaka. Daines also became an honorary Ekalaka Bulldog, presented to him by the Carter County High School Student Body President.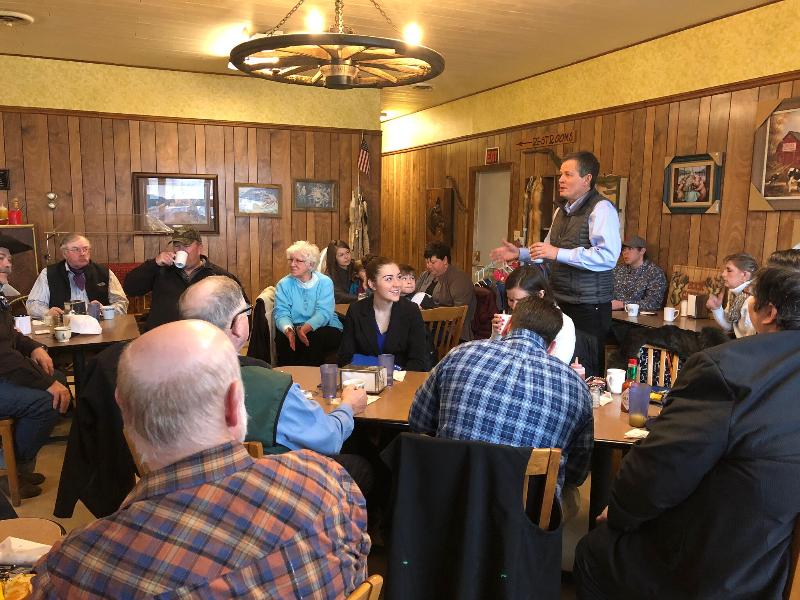 Baker: Daines met with Griffith Excavating in Baker to hear about their successes since tax cuts. Additionally, Daines toured the Baker Lake for a progress update on the project.
Wibaux: Daines ate lunch at the Palace Café in Wibaux with the Sheriff and County Commissioners to hear first-hand about issues facing their community, such as the opioid epidemic and overregulation in farming and ranching, to ensure their voices make it back to Washington, D.C.
Terry: Daines met with community leaders and students in Terry to hear their concerns about the new Farm Bill as well as how tax cuts have impacted their businesses thus far.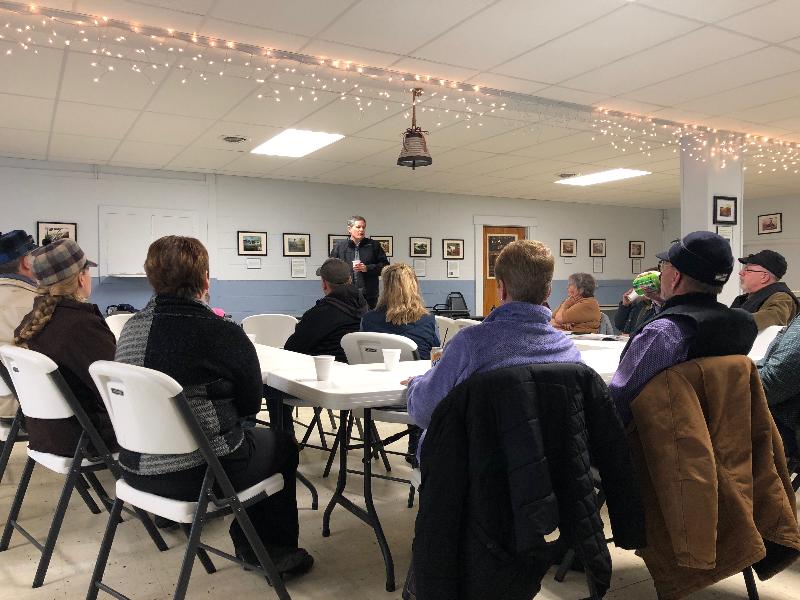 Miles City: Daines met with members of Montana Legislature and others to discuss what problems they are facing daily in Miles City. They discussed successes from tax cuts as well as how to cut back on Obama-era red tape.