U.S. SENATE —U.S. Senator Steve Daines today joined Senate and House colleagues in calling for reforms to the Foreign Intelligence Surveillance Act to better protect Americans' privacy.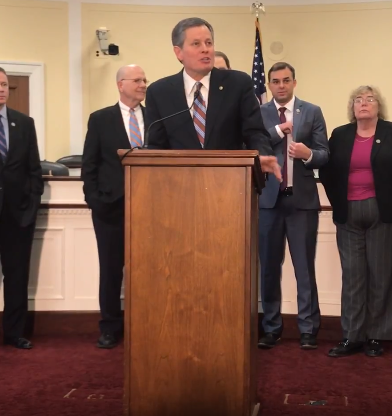 Watch the video HERE.
Download the video HERE.
Daines is also a cosponsor of the USA RIGHTS Act of 2017, which reforms government surveillance programs to balance Americans' privacy with effective national security.
###